Our very own research boat
Founding Members Lia and Ryan Pereira have purchased us a Research Boat! Well it will be a research boat once we fix it up a bit. Tis a old 40foot wooden Yacht with barely a roof left and half full of water. After some tests by local experts it has been established that she is sea worthy and well worth the $680paid for her. Here she is at the start: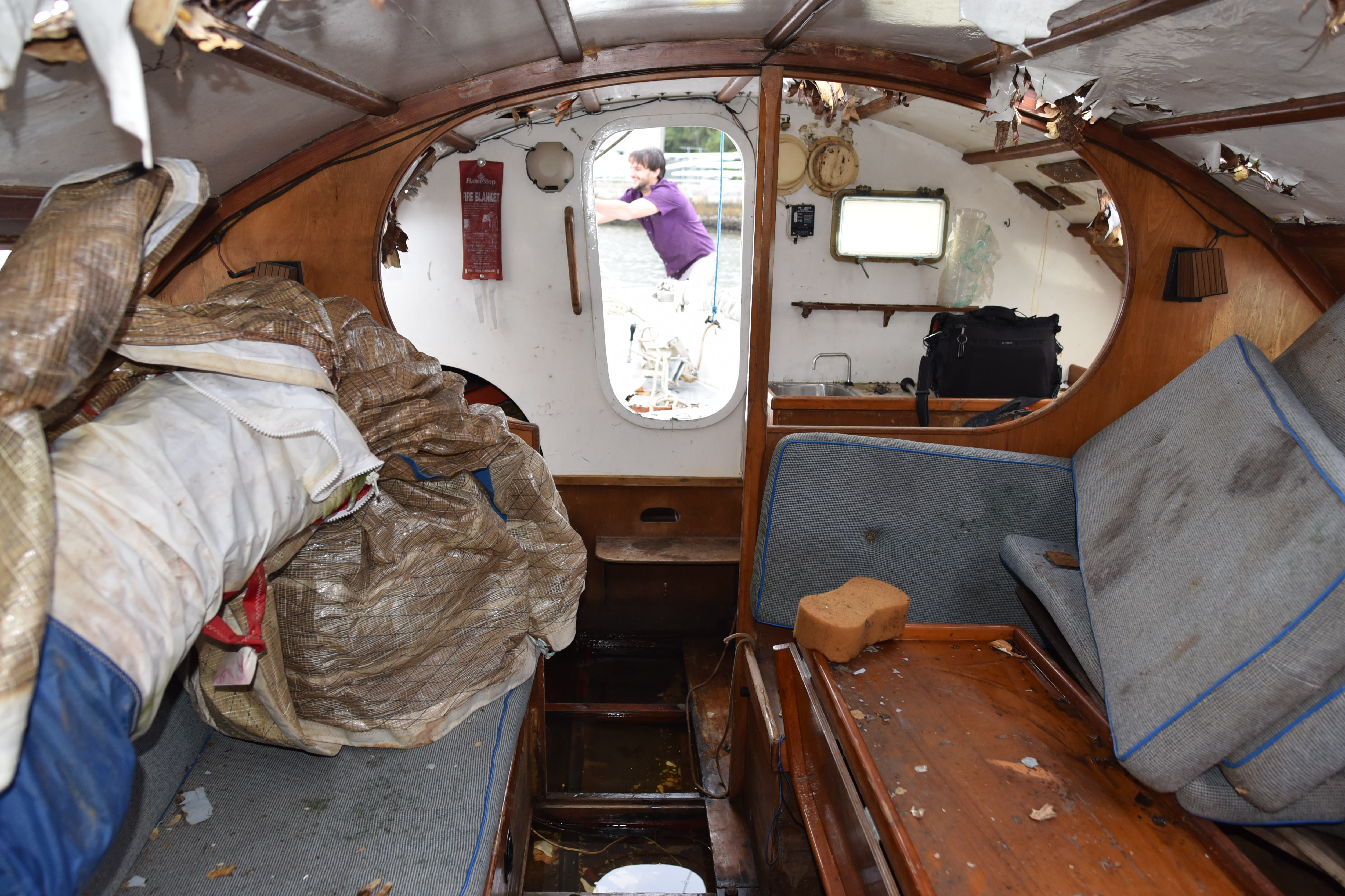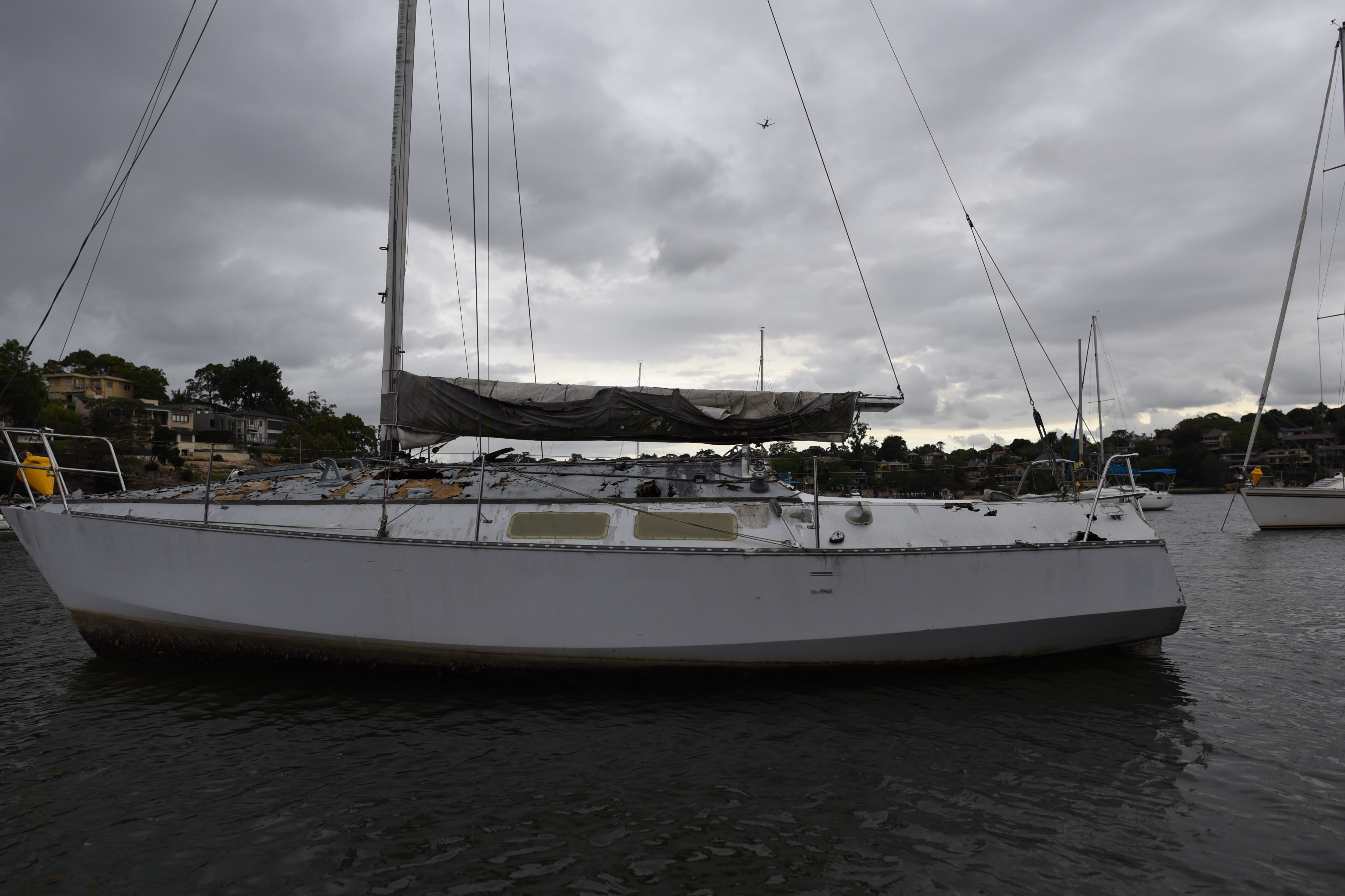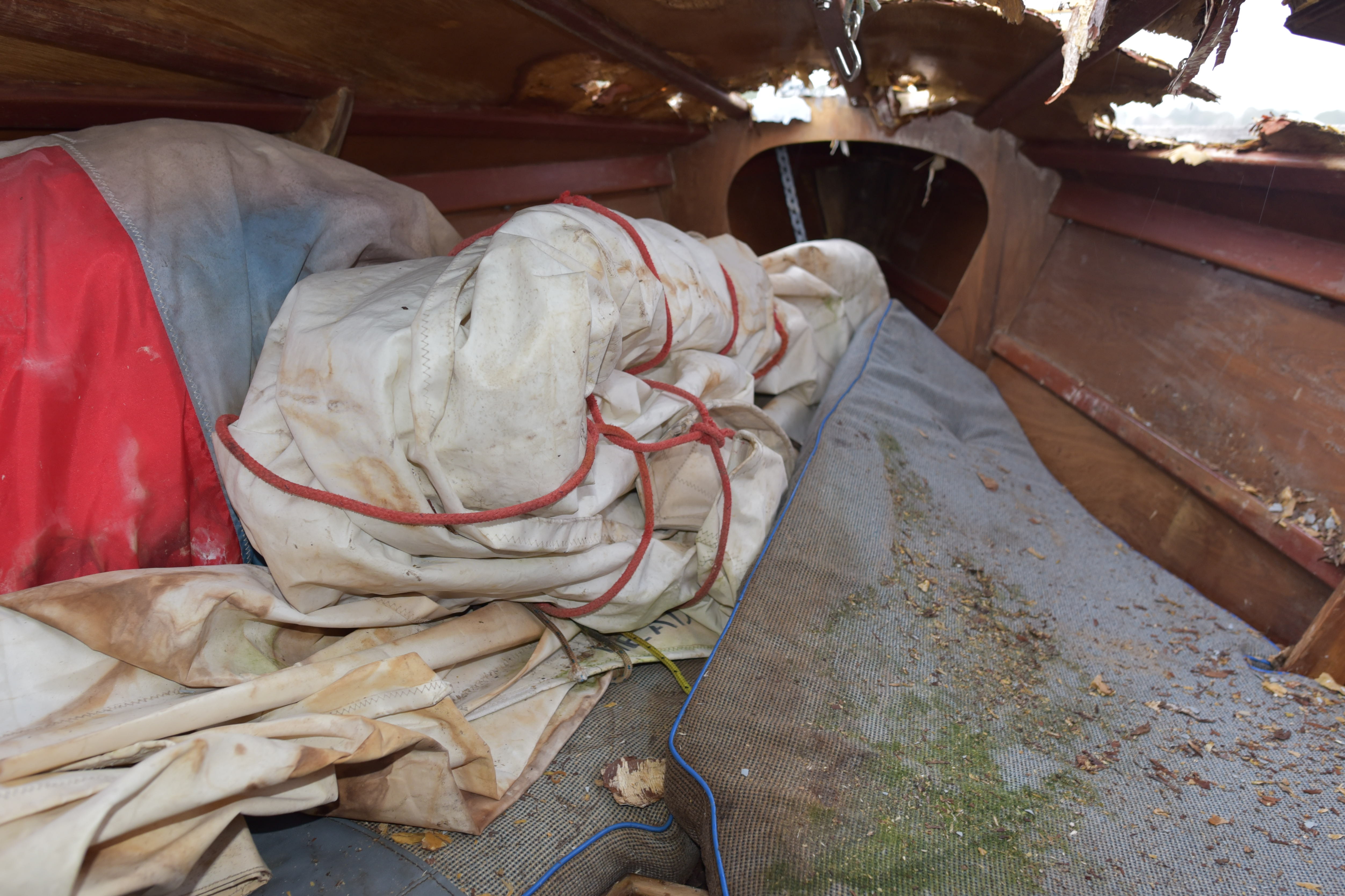 All the water emptied out, the hull is good

Removal of the roof, a hefty task

Cutting of the marine ply whilst on board the boat

Low and behold; a roof emerges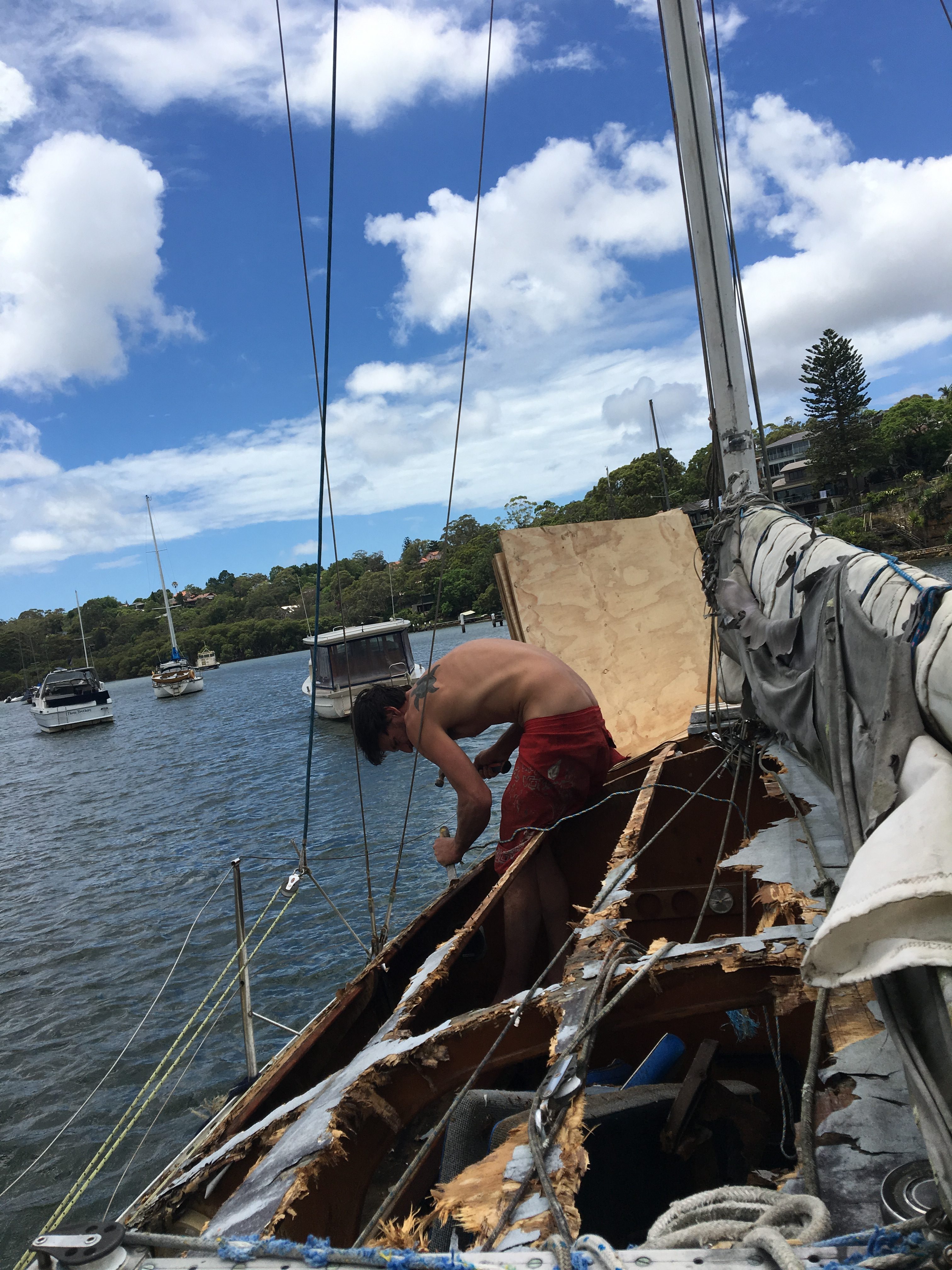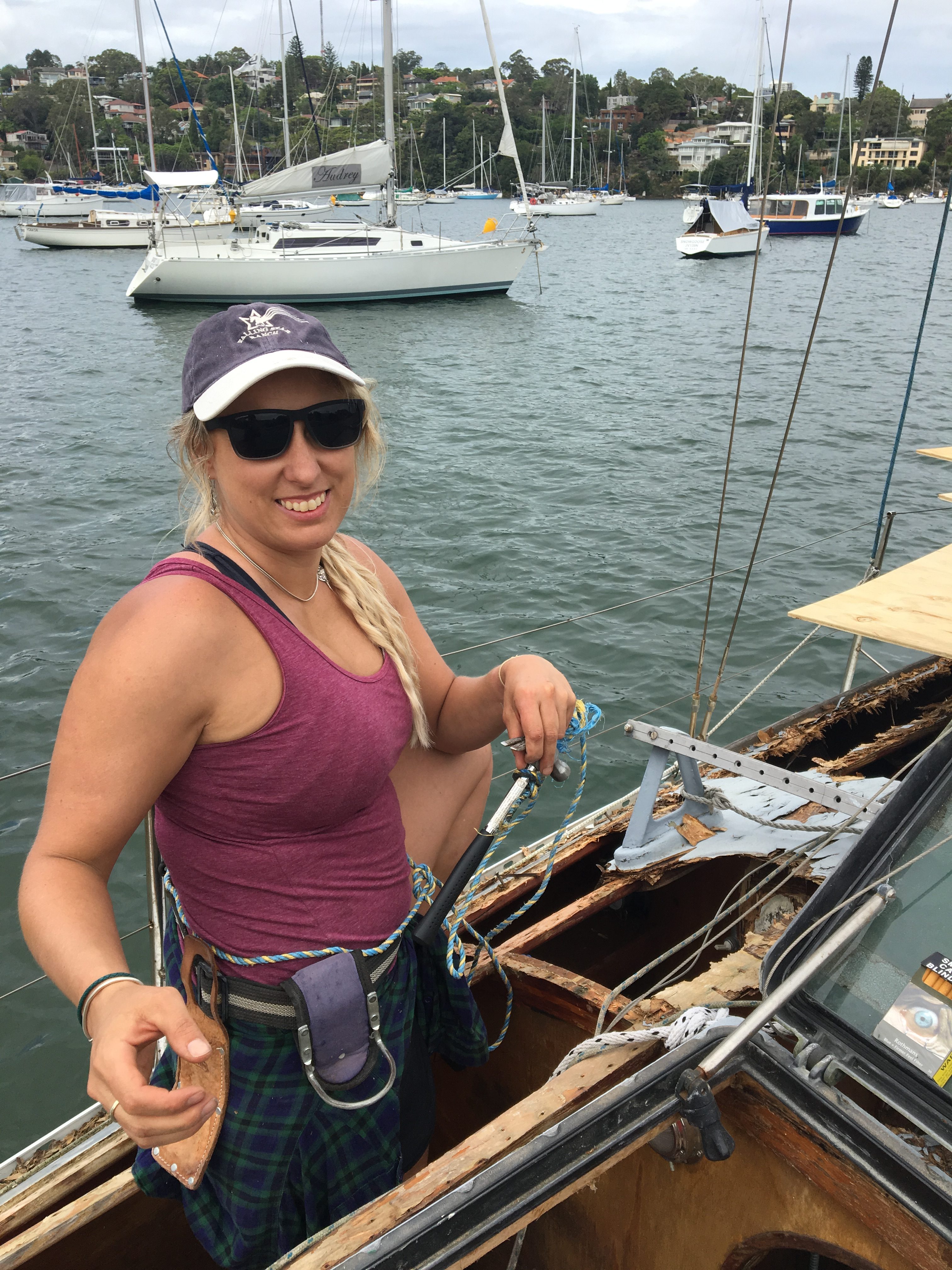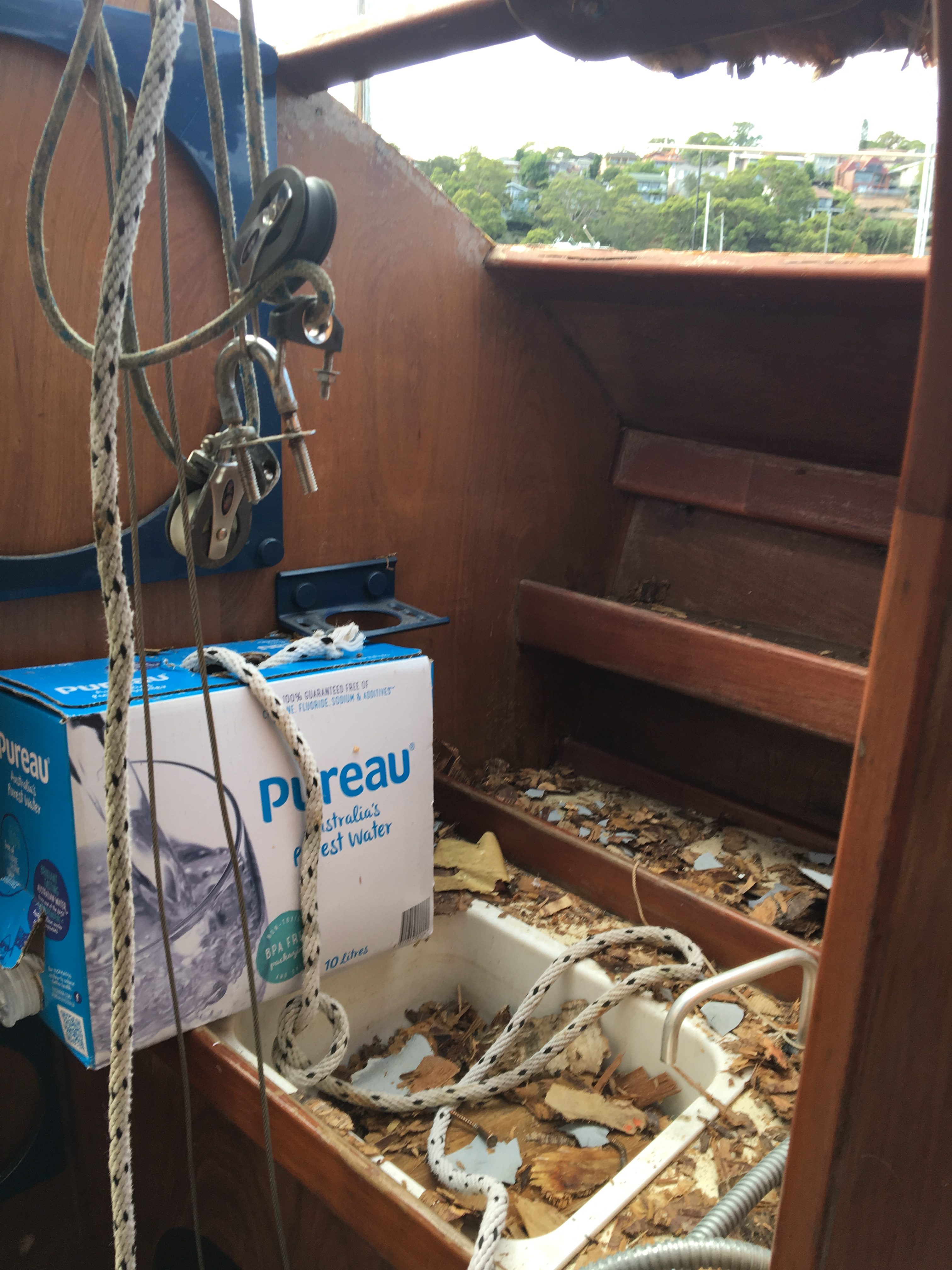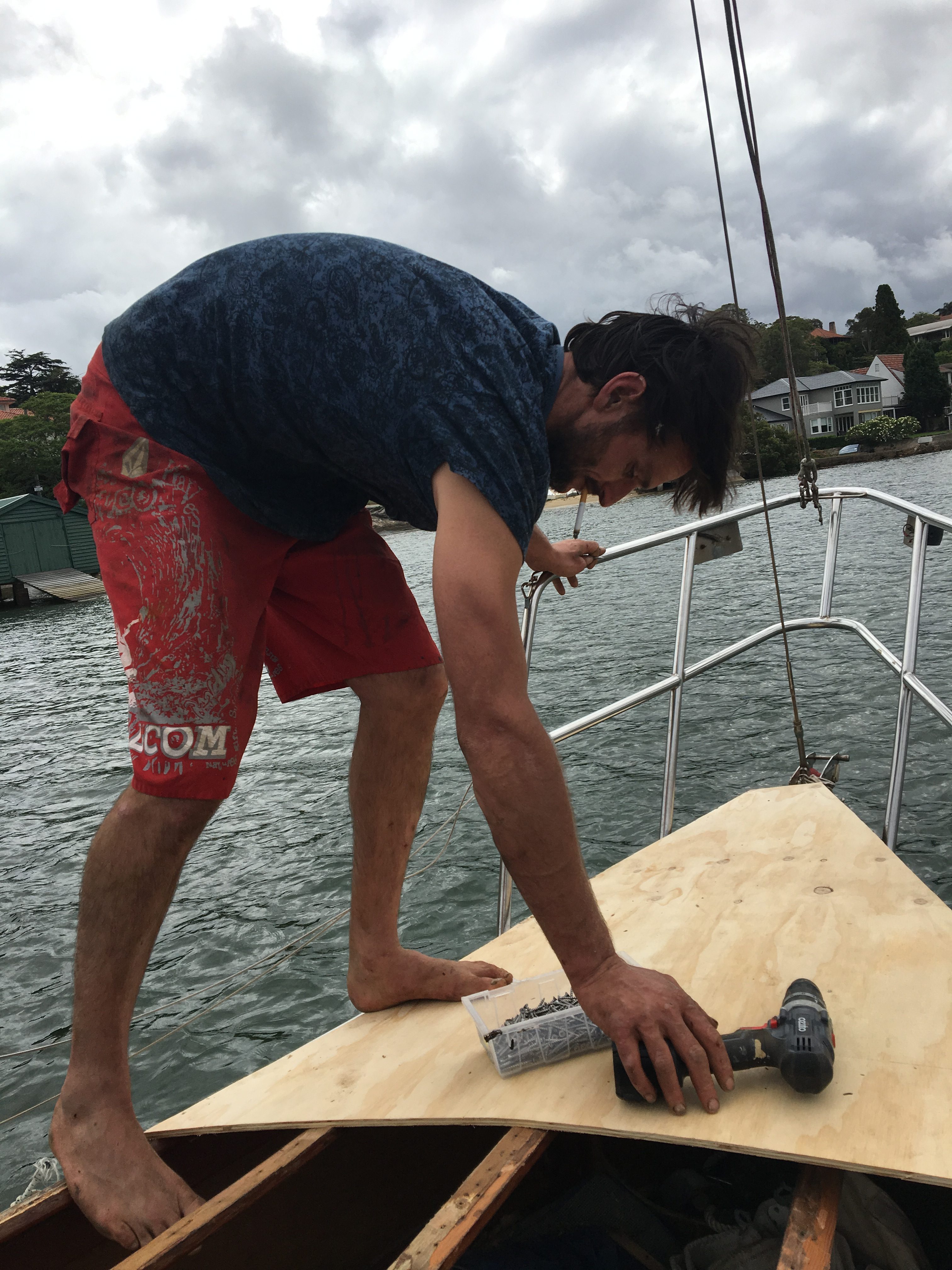 'What ever good things we build end up building us'.JIM ROHN
It will take many volunteered hours and many hammered fingers and paint maiden legs to finish her off, but it will be worth it; our very own research boat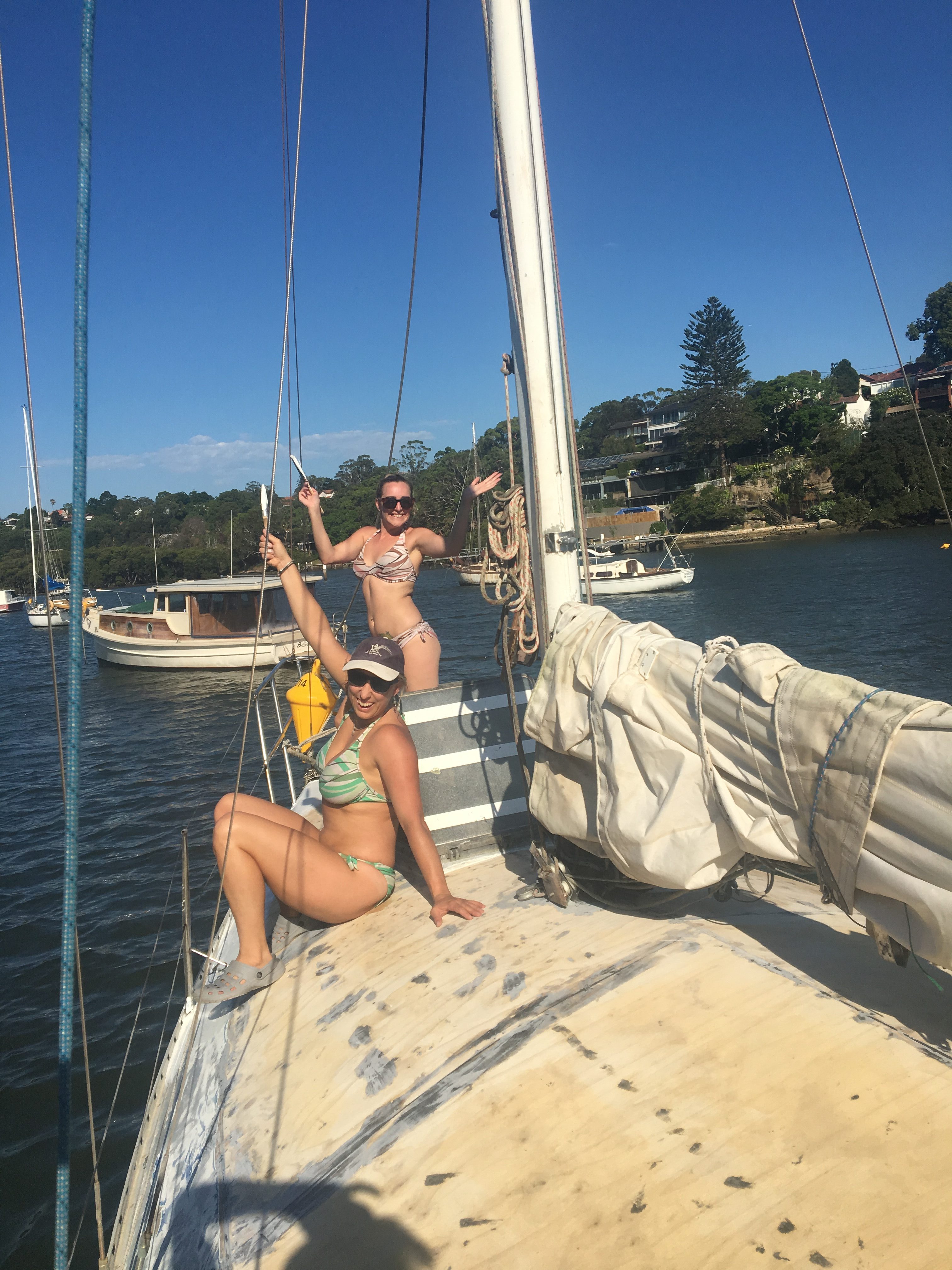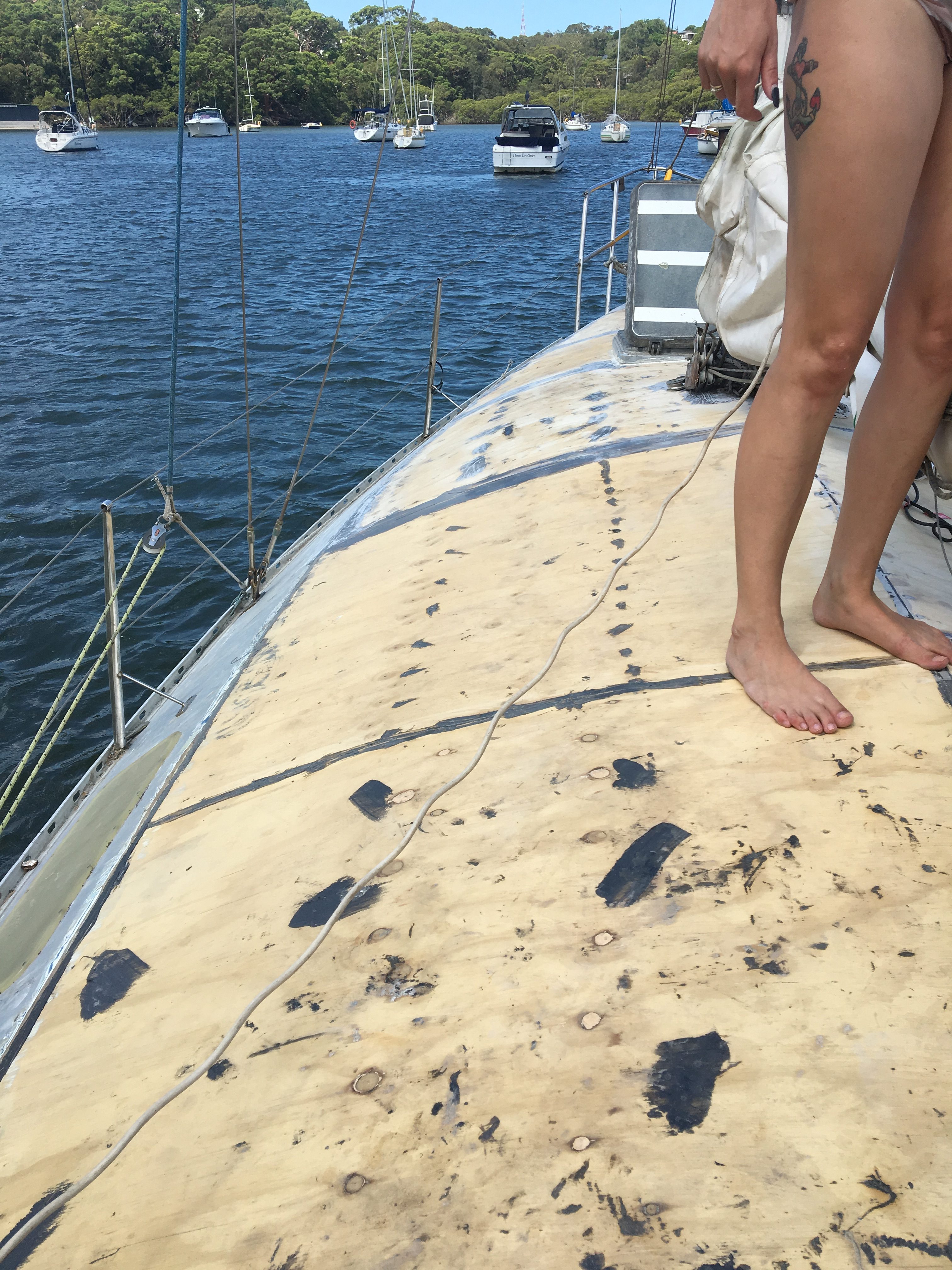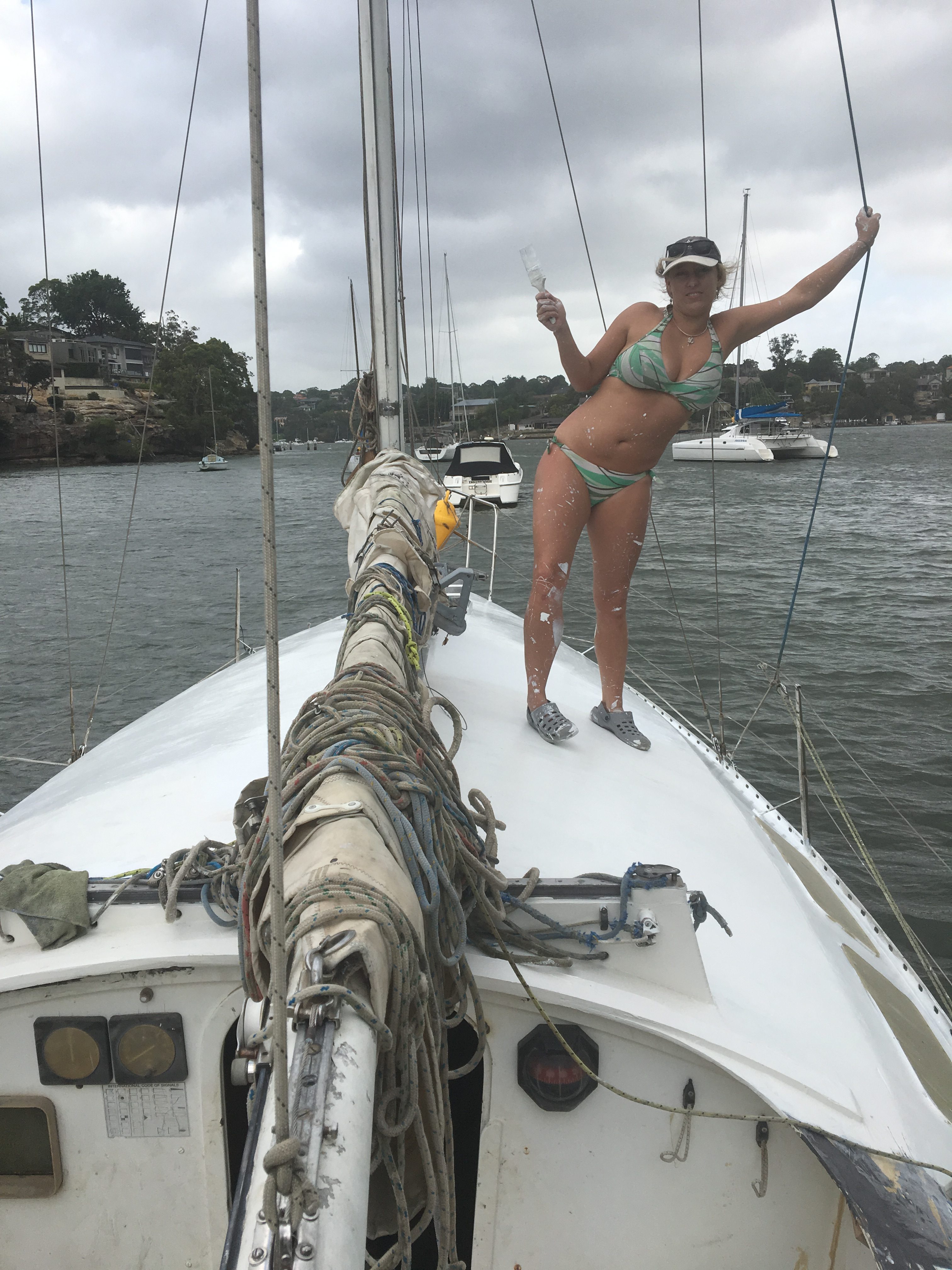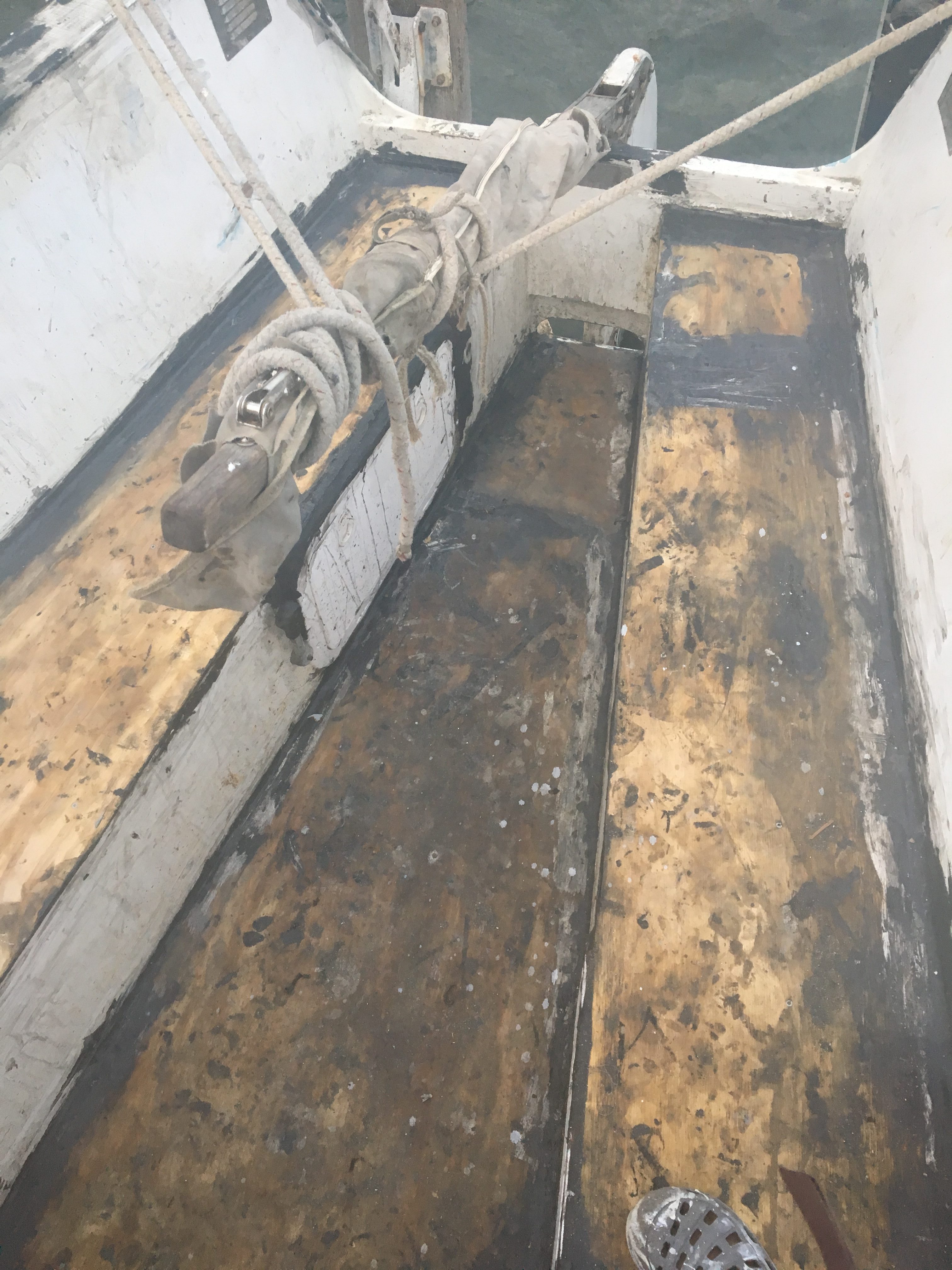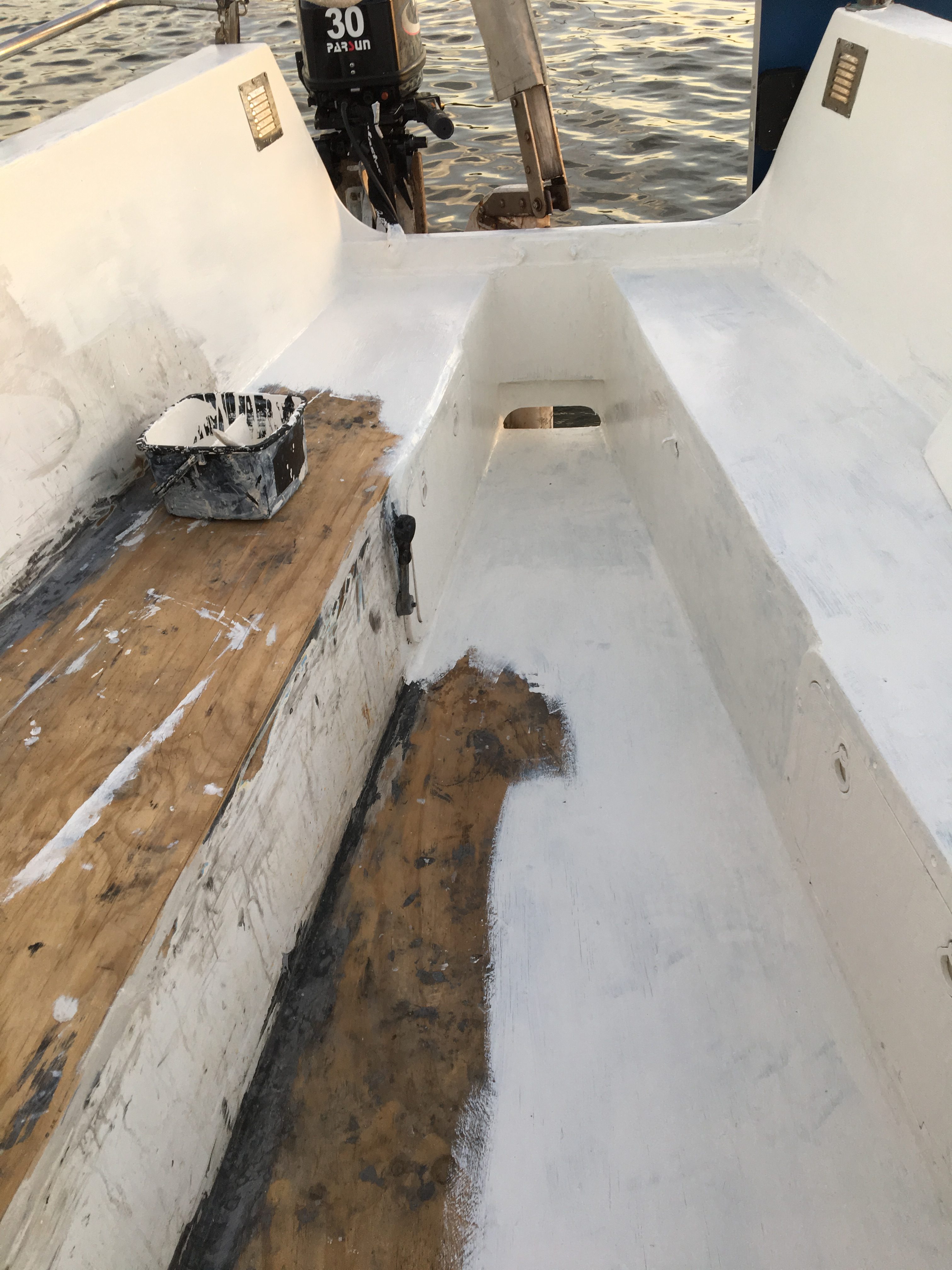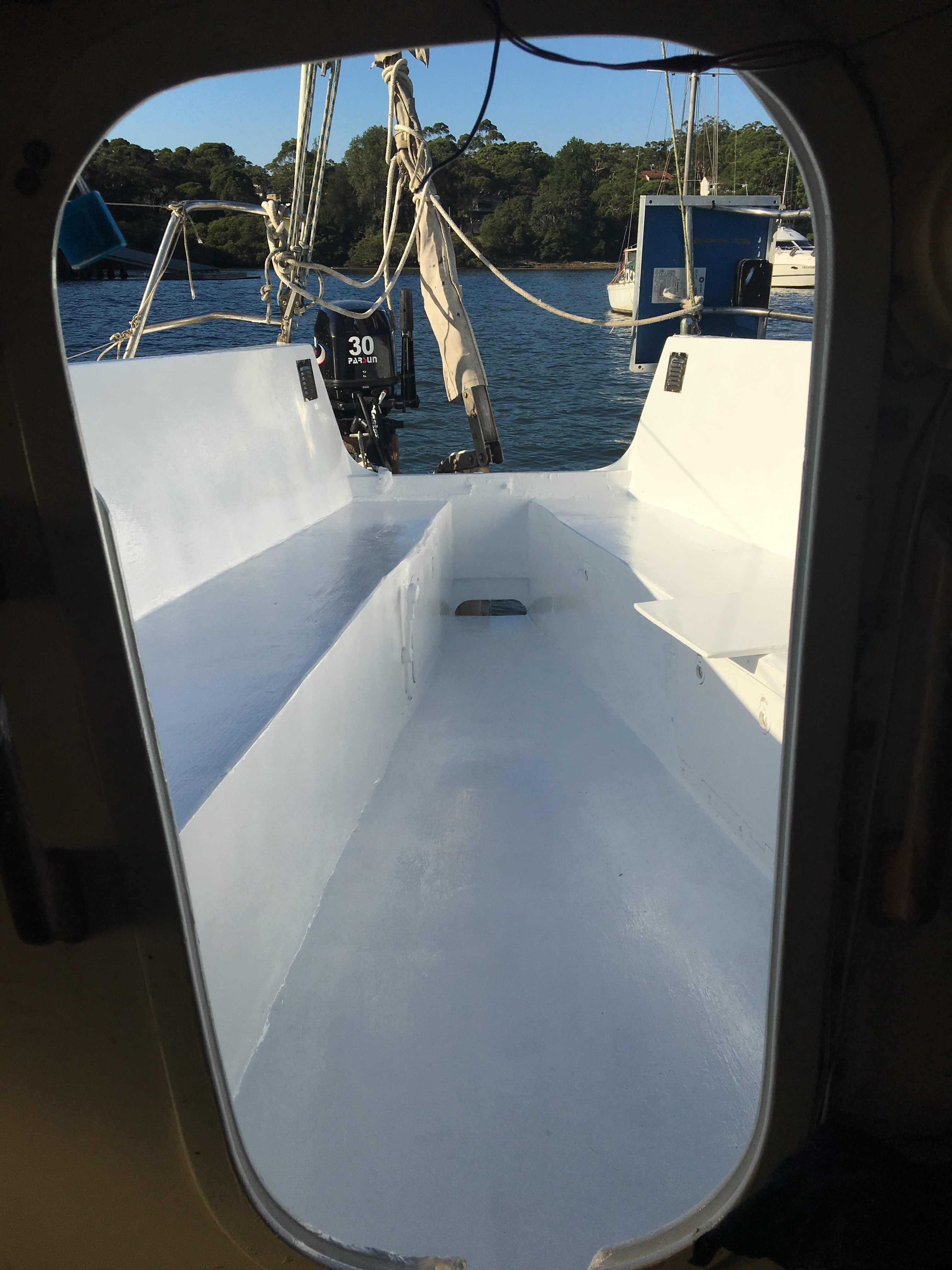 The test of time
She is Sea worthy! Time to celebrate all of our hard work with a drive ~ as she was not quiet ready to sail at that stage. However sail she will- and all the way to Port Stephens from Sydney Harbour, but thats another story. We still have a huge amount of work to clean up the interior and she will need to be pulled out of the water to anti fowl the hull at some stage but all in all we are very proud of our project so far 🙂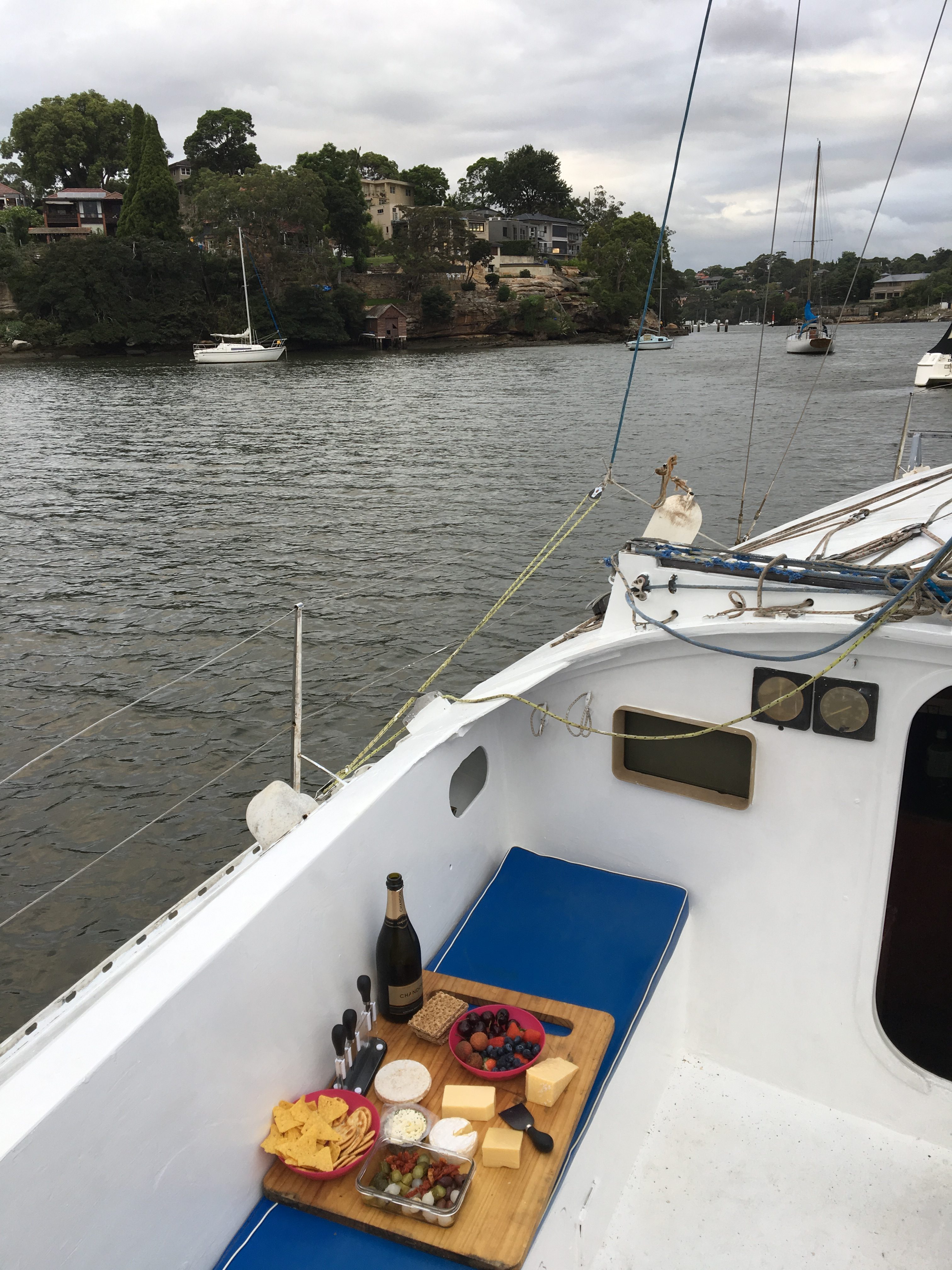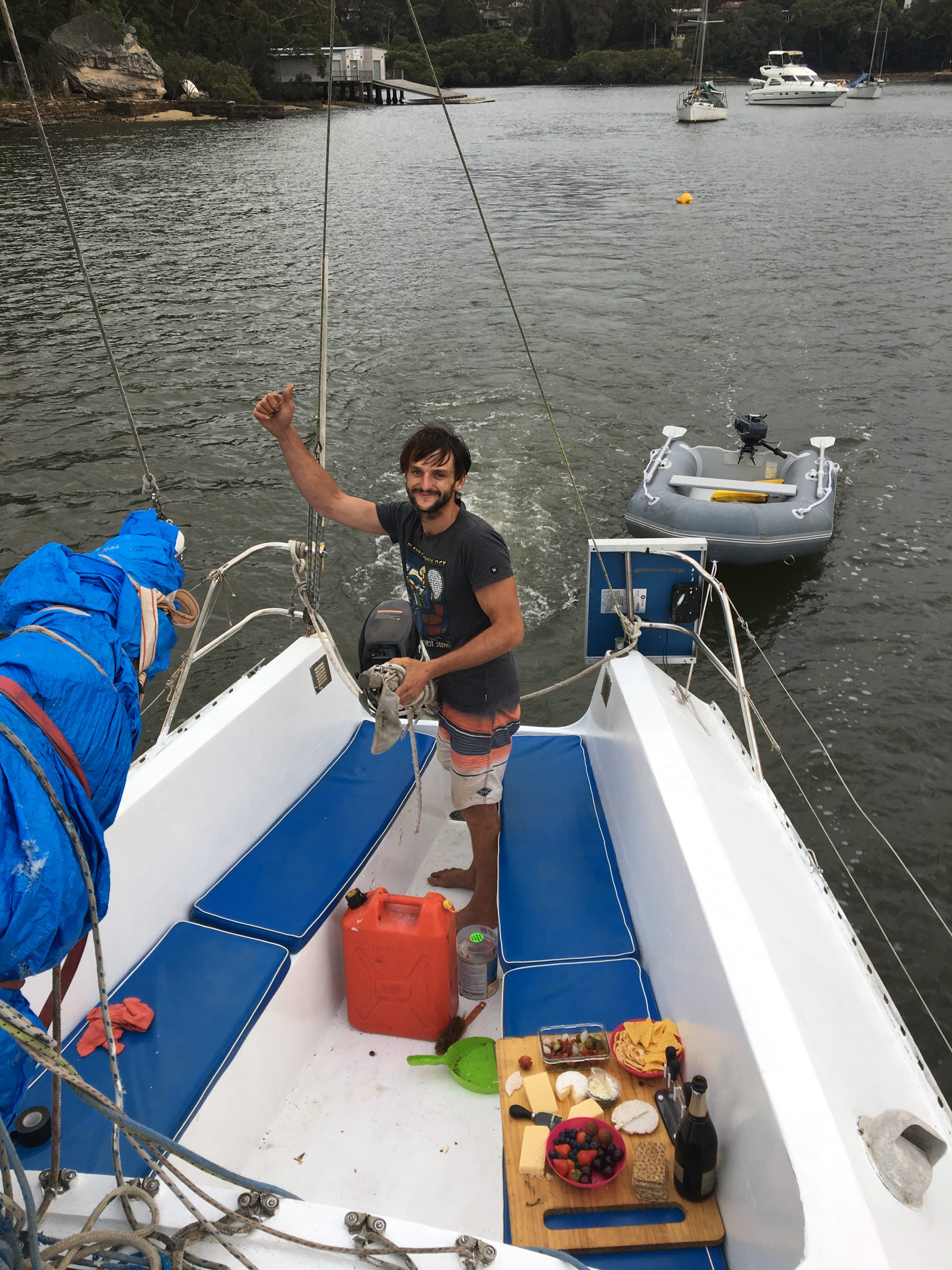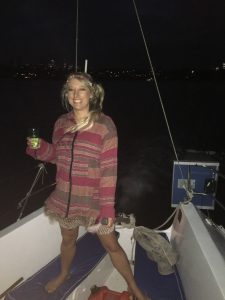 WITH A LITTLE TIME TO SHARE
As long as ocean injustice, habitat loss and extinction persist none of us can truly rest. It doesn't take much to change a lot, get in touch today and start making the difference.